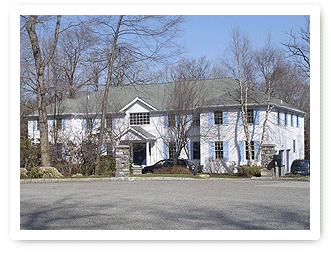 You have just purchased that perfect piece of property. You've decided you want to build your dream home and now you have to decide who is going to build it! This doesn't have to be a decision that wreaks havoc on a good night's sleep. Avoid becoming one of the nightmare stories you've heard about by knowing how to pick the builder that's right for you.
Reputation: Look for a builder that has a strong building history, good safety record, excellent customer references and a comprehensive warranty program.
Quality: Your builder should be current on the latest construction techniques and committed to superb craftsmanship. Don't be afraid to ask detailed product questions so that you're familiar with what's going into your home. Always ask to see examples of their work, whether it be model homes or homes under construction.
Service: Building a home is a complex process with many opportunities for things not to go perfectly. When problems arise, and they will, a good builder steps up to the plate and makes it right. Make sure you get referrals and ask how the builder resolves service requests during and after construction. If they have a professional system in place to handle such requests, this will insure prompt attention to your inquiries.
Don't let the fear of the unknown stop you from building your dream home. Look for a builder that will walk you through the entire process from site preparation and financing to building permits and actual construction. This full service experience can add tremendous value and peace of mind to the building process.
Value: Look for items that add certainty and value to your building experience. Great examples are guaranteed price and move in date, in house design and drafting services, warranties, design flexibility and customization.
Personal Connection: Do you feel comfortable working with your builder and their staff? Are they helpful, attentive, knowledgeable and most of all, professional? Are they honest and forthright in setting realistic expectations before they start building your new home? What commitment will they make to keep you informed throughout the process?
Oh, and one more thing! Don't forget to take some time to enjoy seeing one of your dreams being fulfilled!
If you'd like more information on Custom Village Homes' "Build on Your Lot" programs, e-mail us or give us a call at 1-516-221-0264.