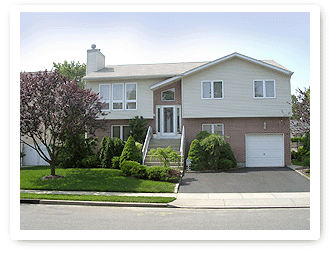 Custom Village Homes owner, Bernard Cooperstein has worked in the construction industry for over 47 years. In 1957 Bernard founded Custom Village Homes with one goal… to earn the respect of his home buyers by designing and building homes that surpass the most demanding expectations of quality and craftsmanship.
Today Bernard, joined by his son Noel maintain a "hands on" philosophy on job sites, working closely with many of the area's most talented subcontractors & suppliers who share there commitment to perfection in home building. By limiting the number of homes built each year, the greatest level of personalized attention is maintained.
With over 1,000 homes on their resume, Custom Village Homes has built their reputation upon meticulous planning, innovative design, and old world craftsmanship.
We are proud of the homes we build and we want our customers to be proud too. We are determined to give our customers a home they will always be excited about, today and tomorrow.
E-mail us or give us a call at 1-516-221-0264 for more information.